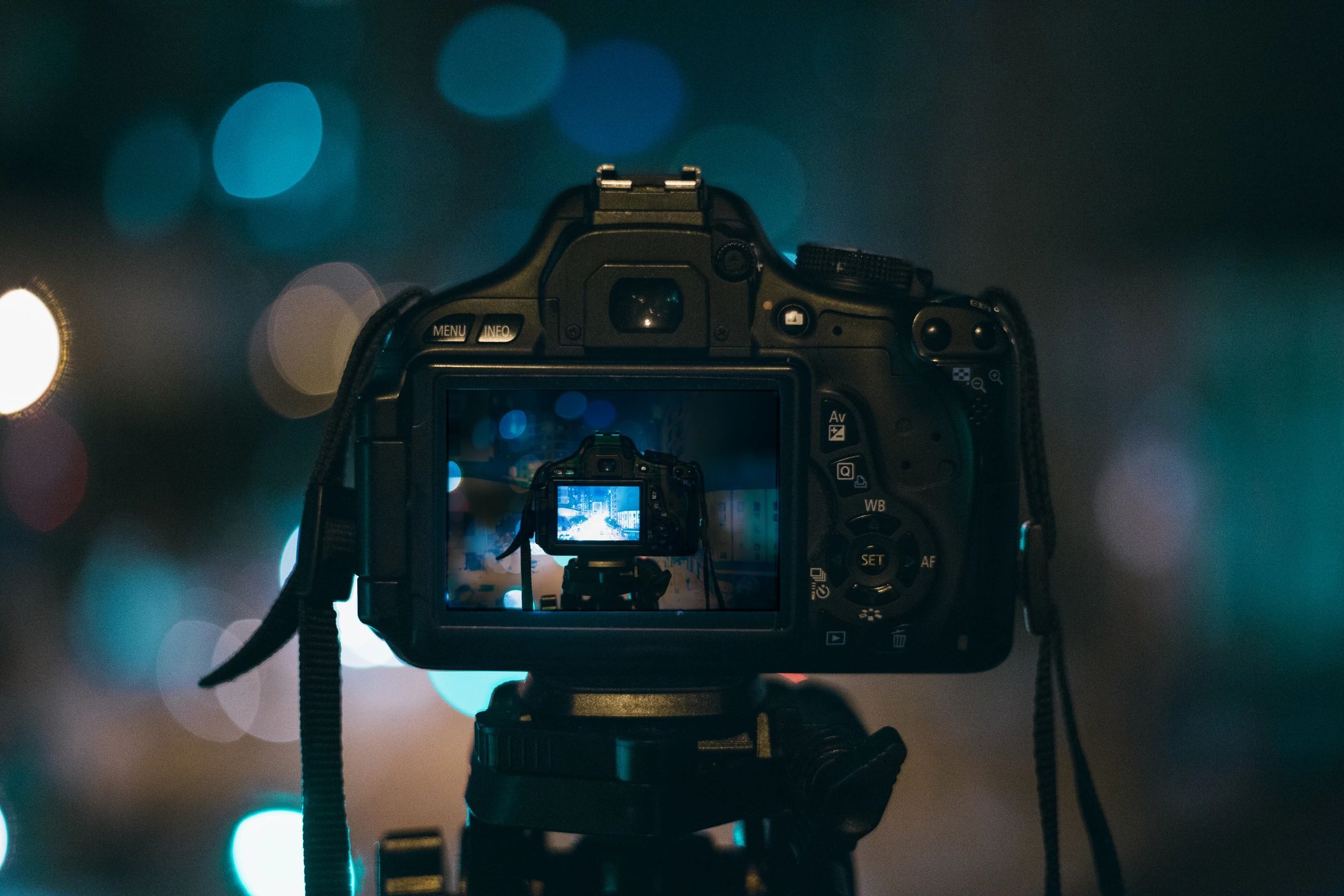 Our Founder
JBSA Military Minis was Founded by Katy of Whitt Photography Portraits in 2008 when Katy (TSgt Katy Whitt) was assigned to Youngsan Korea just a few short months after she married her husband. It was a very long year away from her new spouse and wished that she would of had portraits of her husband and children besides a quick cell phone picture. Katy has been stationed in San Antonio since 2000, combining her love for photography and being able to fullfill her dream off doing for others JBSA Military Minis was born!
We have numerous events throughout the year for our military and their families. All of our Photographers shoot under the JBSA Military Minis Brand and volunteer their time and professional ism to our cause!
We encompass all military bases in San Antonio Texas.
We also provide Welcome Home Packages to all of our Service Members coming home from Deployments.
Do you have a service member that is returning home and you would like a photographer there to capture that moment? Give us a call!
JBSA Military Minis is the original JBSA Military Minis for the San Antonio Area.
PLEASE CONTACT KATY WHITT WITH ANY FURTHER QUESTIONS -
JBSAMILITARYMINIS@ATT.NET OR 210.542.6169
Meet the Team
All of our photographers volunteer their time to our San Antonio Military!
Katy Whitt
Mary Oakes
JBSA Military Minis Assistant
Vacant